Welcome to The Collins Group website!

The Collins Group is a leading Manufacturer's Sales Representative group to the Retail Trade.  Our areas of focus are paper crafting, gift, stationery, and toys, and we represent some of the leading manufacturers in those lines of trade.  For over 37 years we have been representing our manufacturer's products to a wide variety of retail outlets, both large and small, and we enjoy long-standing relationships with most of our manufacturers and retailers. 

Our business philosophy is that we are a "retailer focused" organization.  In today's competitive marketplace, we think it is vital to support our retailers and help them thrive.  We support our retailers in both traditional and non-traditional ways.

In the tradition of manufacturer's sales reps, our mainstay is the face-to-face meeting with our customers.  "Road" sales account for about 80% of our business. 

However, we have found that non-traditional sales techniques are becoming more and more important to our customers and our manufacturers. 

We maintain an extensive email list of our customers and send out electronic marketing information on a regular basis.  The cornerstone of our electronic marketing are our monthly newsletters that are customized to each market we serve.  Our manufacturers are encouraged to take advantage of our electronic marketing each month as an excellent method for marketing their monthly specials, new products, and hot selling items.

While electronic marketing is important, great follow-up is critical and our sales reps contact their retailers shortly after each of our electronic newsletters to close the sale.

We also offer our own Education and Tradeshows to the paper crafting industry.  Twice a year we bring together top stores in the industry to learn about new techniques and products along with business seminars that will help them succeed in their business.  We also offer a cooperative advertising to our paper crafting retailers to help them drive business into their stores and promote the independent stores business in general.

Our field reps are in constant contact through email and regular conference calls, and we use the state-of-the-art Showroom Solutions ordering system to ensure that all of our orders are properly tracked from the initial order to delivery to the customer.  We can also provide our customers with ordering history to help keep them stocked on their best sellers.

At The Collins Group, we are enthusiastic about the retail industry and we are doing our part to ensure a strong future for our retailers and our manufacturers.  Call us to talk about how we can be an integral part of your team.

Tim Collins

3578 Hartsel Drive,

Unit E-112

Colorado Springs, CO 80920

Phone: 719-260-6261

Fax: 719-528-5828

tim.thecollinsgroup@gmail.com

Jenni Sprinz

3578 Hartsel Drive,

Unit E-112

Colorado Springs, CO 80920

Phone: 719-528-1391

Fax: 719-528-5828

jenni.thecollinsgroup@gmail.com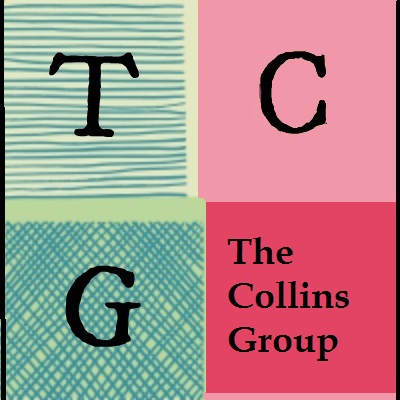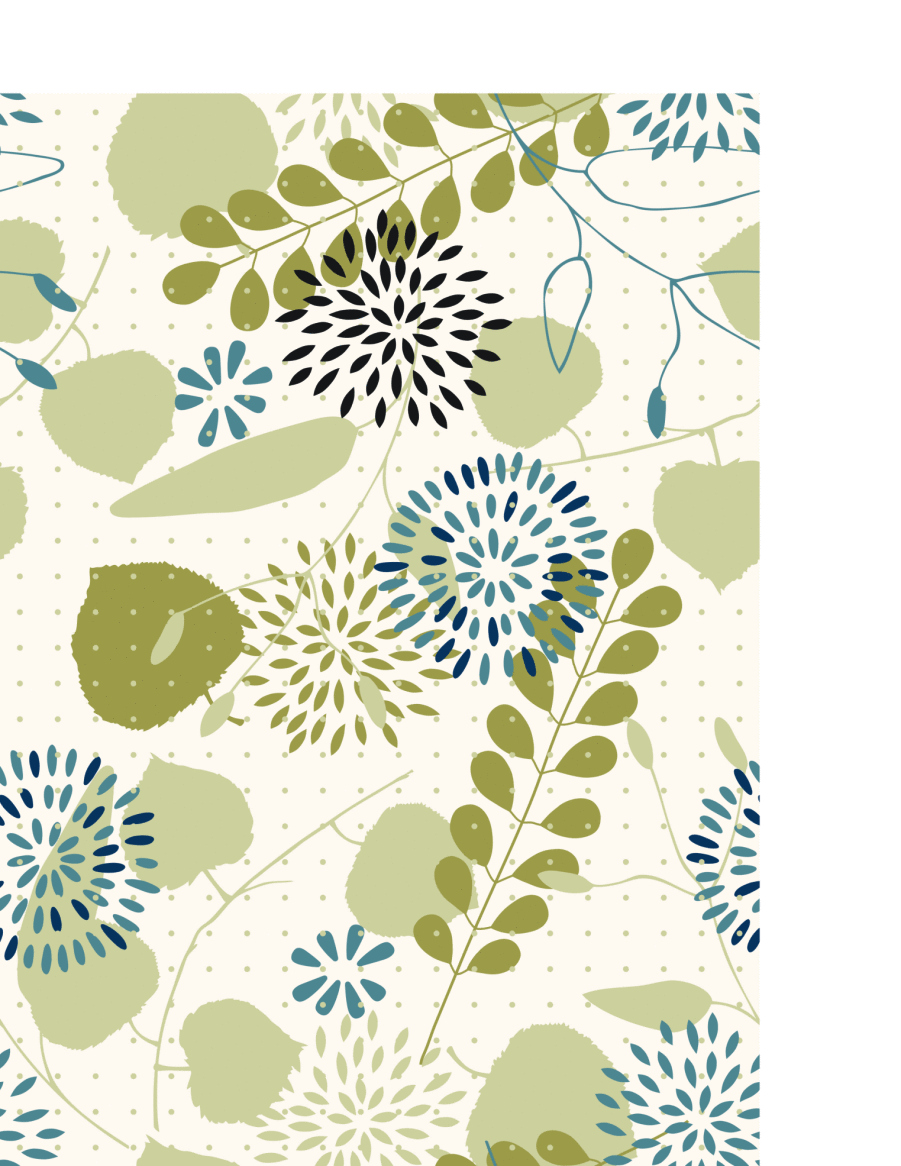 Questions? Contact Jenni Sprinz:

jenni.thecollinsgroup@gmail.com

719-528-1391