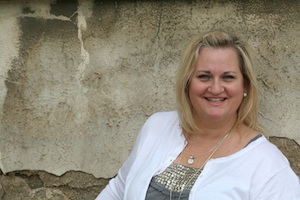 *There is no limit to the amount of persons from each store who may attend this All Day Workshop

*The ALL Day Workshop is included in the Ultimate Package or you can register for it separate. The cost for the full day is $65 per person. This includes a continental breakfast and lunch.

FALL 2012 Education & Trade Show

Orlando, FL

October 5-8th


All Day Workshop

Monday, March 26th

8:00am - 3:00pm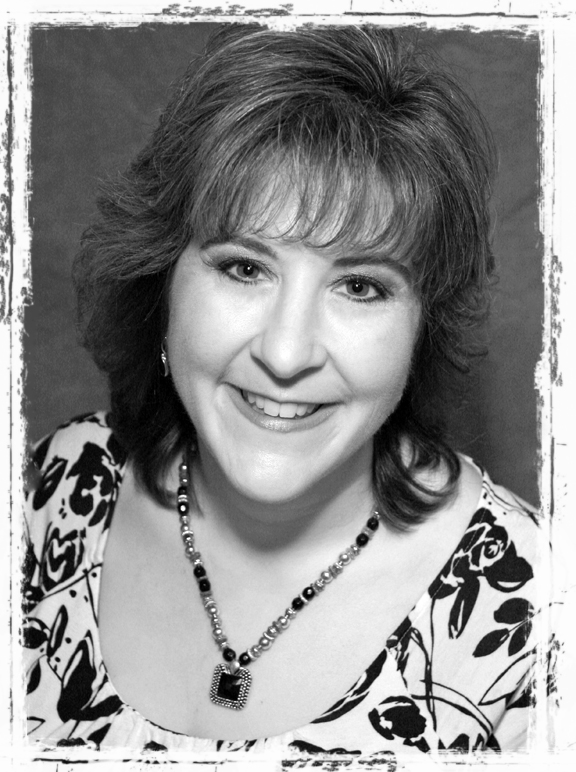 Go beyond the basics with Bazzill Basics! This all-day-workshop will be led by Joey Otlo who has been working as Bazzill's Sales & Education Coordinator for 9 years and Margie Romney-Aslett who has more recently joined the Bazzill team as Art Director and has been the designing force behind many of Bazzill's new collections.

The day-long event will be packed with not only fabulous crafty projects, but ideas on how to upsell product in your store. In fact, Bazzill will have an upsell station set up during the day to demonstrate ideas to help you sell more product. Along the way, you will go through a content-packed curriculum designed to teach about the many diverse products of Bazzill and their endless creative applications. This special workshop brings together practical sales strategies, useful techniques, and education about Bazzill products. You will receive a packet complete with PDF instructions and class descriptions to make it easy to offer these classes in your store.

You will create three incredible "classroom-ready" projects that can be brought into your own classrooms. The complexity of each project involves multiple techniques, many of which could be taught on their own. Joey and Margie have designed projects you will complete in class to generate excitement for you and your customers. The workshop also includes strategies and tips on how to plan future class schedules. The aim of this workshop is truly to go beyond the basics and the limitations of standard classes and workshops.  In addition to all of the educational content, special promotions will be available to those who attend.

PLEASE BRING THE FOLLOWING MATERIALS TO CLASS:

12" trimmer

Scoring Tool/Scoring Blade/Ruler

Corner Rounder

Wardrobe of Adhesive

Small Baby Powder

Black and Red Ink (optional)