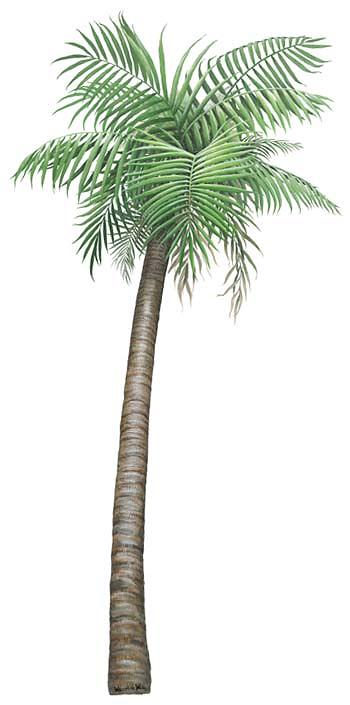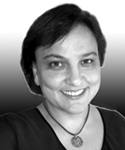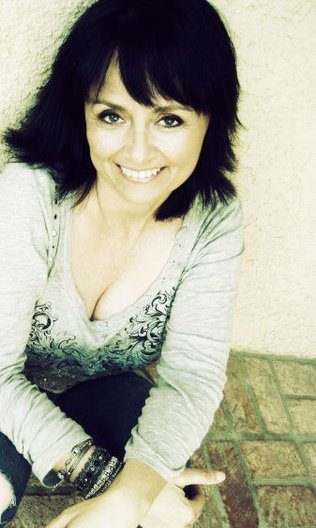 Join Top Industry

Vendors & Artists

7Gypsies

Basically Bare

Bazzill

Bo Bunny Press

Canvas Corp

Copic Marker

Crafter's Workshop

Creative Imaginations

Elizabeth Crafts

Fabscraps

Farm House

Graphic 45

Hampton Art

Impression Obsession

Lawn Fawn

Little Yellow Bicycle

My Favorite Things

Petaloo

Plus Corp

Printworks

Ranger

Sizzix

StacyStamps

Tattered Angels

Uniformed Scrapbooks

Vintage Street Market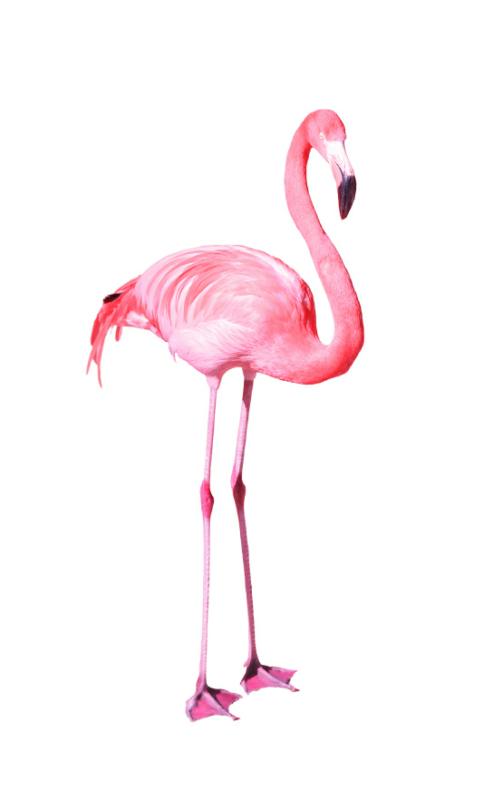 FALL 2012 Education & Trade Show

Orlando, FL

October 5-8th

Marriott Orlando Airport Hotel

7499 Augusta National Drive

Orlando, FL 32822

800-228-9290

An Exclusive Event for the         Papercrafting Retailer

ALL PAPER CRAFTING STORES WELCOME!

It is an event like no other! For two days, October 5th and 6th, we offer you the opportunity to attend classes presented by some of the top vendors in the Paper Crafting industry.  On Sunday, October 7th, we have a tradeshow featuring NEW, never-before-seen product, and Show Specials that you can only get at this event.




All classes are especially planned for YOU, the independent Paper Crafting Retailer and your team--store managers, and in-house teachers.  Events are planned so that you can return to your store with not only the best new products, but also with the latest paper crafting techniques to help GROW YOUR BUSINESS and MAKE MORE MONEY.You will learn how to teach the classes that you take so that you can offer those same classes to your customers, building enthusiasm and maximizing sales.

The FREE Tradeshow on Sunday allows you to speak personally to the key personnel from each of the vendors in a much more relaxed and intimate setting than you ever could at the "major" shows.  It really gives you a chance to talk with them, to get ideas about how to maximize the sales of their products in your stores. In addition, vendors will be offering amazing show specials to attending stores only!

All of this (yes the schedule is jam-packed), plus LOTS OF DOOR PRIZES, GIVE-AWAYS, SHOW SPECIALS, and a great social evening of Make n' Takes and desserts on Saturday night. And don't miss the Product Lightning Round on Friday for a quick overview of the Hottest Products in the market.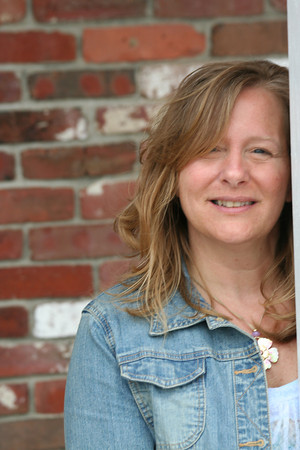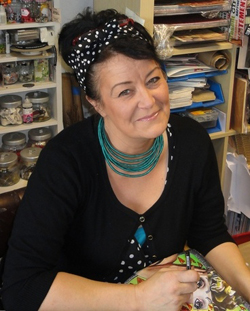 Our focus is the independent retailer who we believe is the corner stone of our industry!

We succeed when you succeed!

MONDAY EVENT, Oct 8th

join  Margie Romney-Aslett & Joey Otlo

For an All Day Workshop



Product Lightning Round       FREE EVENT

Friday, October 5

(8:00 am to 9:20 am)

Start the show off with a fast-paced overview of the latest and greatest product offerings from our attending vendors! You will not want to miss this fun and informative event (especially with all the exciting surprise give-aways) where new product will be unveiled and reviewed. A new product review with some influence from Oprah.

Retailer Symposium


FREE EVENT
Saturday, October 6

(4:45 pm to 6:00 pm)

You asked for it and we heard you!  This will be our first Retailer Roundtable to allow you to share ideas with your fellow store owners to help everyone increase your sales and profits.  Since the main focus of The Collins Group shows is Education, the discussion will revolve around maximizing your sales and profits through effective classes and events. Join your fellow store owners for what promises to be a lively and informative discussion.

Sample Making Frenzy

Saturday, October 6

(7:00 pm to 9:30 pm)

Most of you are too busy to actually enjoy your favorite paper craft, never mind to make samples for your store… but we have the cure for you! Join us for a fun filled evening of make-it and take-its where you will create lots of samples for your store and have an enjoyable time doing so!  Our vendors will be set up to do a 5 minute project. Vendors will provide the supplies and inspiration. We will provide the caffeine and the dessert to keep you going.

Sunday Business Seminar with Bob Negen Whizbang Training

Sunday, October 7

(8:00 am to 9:30 am)

Back by popular demand after getting rave reviews from his seminar at our 2011 Fall Education and Tradeshow in Houston, Bob Negen will present great ideas that you can take back to your store and put into action.  In his high-energy, motivational style, Bob will lead you through proven techniques that will boost your sales to higher levels with every customer that walks into your store.  He will also discuss effective methods to train your staff to be true sales people while providing exceptional customer service in your store.

After Bob's seminar in Houston, we got more positive comments and feedback than we have EVER had for any class or other business seminar.  Bob's methods are easy to learn and easy to implement when you get back to your store to maximize your sales and profits.

Sizzix eclips Certification  - LIMITED TO 20 STUDENTS

Thursday, October 4

(4:00 pm to 9:00 pm)

Calling all eclips Sizzix Retailers and Store Teachers! Join eclips expert and Sizzix Certified Teacher, Jill Tarayao to become eclips certified. In this class, you'll learn the ins and outs of the Sizzix eclips Machine. Upon completion of this class, you'll be officially certified. We'll start with the basics and work up to the latest and greatest techniques that today's crafters are craving!

Plus, once you become a certified eclips instructor you'll leave the class with a vast knowledge of the eclips machine and its incredible features as well as an eclips certificate. Join us for a jam-packed class full of incredible insights and revealing techniques. You'll be glad you did!

* If you are local, please bring your machine updated with the 3.1 Software Version