A block of rooms is set aside for
The Collins Group
show. To be eligible for the special rate of $114 per night, you must call the
Sheraton Framingham Hotel
and reserve your room by
March 1, 2014
. Hotel space is limited so make your reservation early. The reservation phone number is 508-879-7200.
Nearby Airports:

Boston, MA (Logan)

Hartford, CT

Providence, RI

Worcester, MA

Transportation:

Knight Airport Limousine Service
- Offers door to door service to the Sheraton Hotel from all nearby airports. Knight's Airport Limousine offers the convenience of a 24-hour reservation center. Just call 1-800-822-5456.
Logan Express Shuttle
–  The Logan Express Shuttle leaves Logan every 30 minutes.. Passengers at Logan must meet the shuttle van outside the terminal. You do not need to pre-book your ride. Logan Express Shuttle will take you to the Framingham Depot. It will not, however, take you directly to the hotel. You will need to take a Taxi or call the Sheraton Hotel to arrrage transportation to the hotel from here.
•

JFK Taxi – 508-653-4500
•

Tommy's Taxi - 508-872-3500
Sheraton Framingham Hotel - Offers a free shuttle service to and from the Logan Framingham Express depot. We suggest you call the hotel 2 or 3 days prior to your arrival to arrage this service. Call 508-879-7200 to make arragements.

Sheraton Framingham Hotel

1657 Worcester Road

Framingham, MA 01701

508-879-7200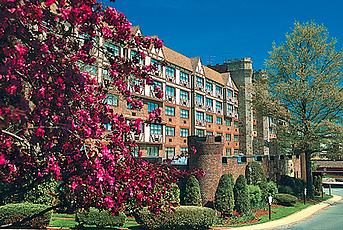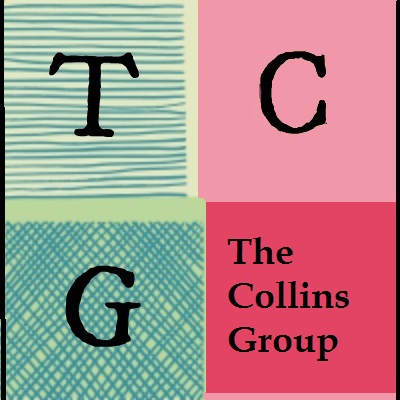 Questions?

719-528-1391

jenni.thecollinsgroup@gmail.com

SPRING 2014

education & trade show

March 28-31

Sheraton Hotel, Framingham, Massachusetts

for education and growth