2009 Exhibitors

Bazzill Basic Papers

Bo-Bunny Press

Braggables

Canvas Corp.

Colorbok

Cookbookin'

Creative Imaginations

Creative Impressions

GCD Studios

Graphic 45

Heart of Texas

Hero Arts

Impression Obsession

Just Rite Stampers

Little Yellow Bicycle/C-Thru

Mrs. Grossman's

My Favorite Things

My Sentiments Exactly!

Piggy Tales

Prima

Prism Paper

Ranger Industries

Sports Solution

StacyStamps

Stamping Station

Tapestry by CR Gibson

Ten Second Studio

The Cat's Pajamas

The Paper Cut

The Robin's Nest

TheCollinsGroup

Fall Education & Trade Show

Exclusively For Independent

Scrapbook & Rubber Stamp Retailers

October 2- 5, 2009 • Houston, TX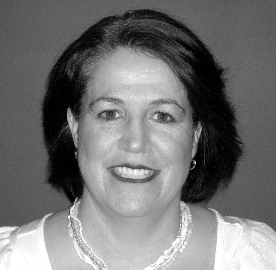 Sue Turchick,

Owner of Scrapbooks Too

& Crafters Home

Classes taught by the 

TOP VENDORS 

in our industry!

Each class is  designed to help you

MAKE MONEY

in your store.

FREE

Trade Show with great

vendor specials available

ONLY at the

show!

DON' T MISS this Rare Opportunity to spend the day with the Creative Team

from


Questions? 508-877-8430

        sgilman7@aol.com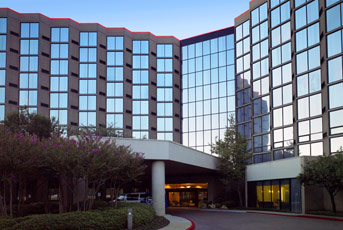 The Sheraton Brookhollow Hotel is offering us a special rate of $109 per night. To receive this rate, you must reserve your room by September 25, 2009 under the block of rooms set aside for TheCollinsGroup. Hotel space is limited. The reservation phone number for the Sheraton is: 888-627-8196

The Show will take place at the

SHERATON HOUSTON BROOKHOLLOW

Great Classes that I took back to my store and sold to my customers. Loved networking with other store owners. The Make N Take night was a lot of fun. We will see you in Houston."

—Cathy Hunt, Beach Memories, Nags Head, NC

"AWESOME Classes. Extremely well organized. Packed with Money Making ideas. I can't wait for this year's event in Houston!!"

—Cat Beaty,  Cat's Creations, Mineral Wells, TX

"It's a great way to quickly add quality classes to my schedule. I come home with a finished sample, excellent instructions that are ready to go, and usually some sort of show special (free freight or something) on the items I purchase to create the class kits and sell after the class. I can usually make my initial investment of money back with just one or two successful classes."

- Angela Finet, Angela's Happy Stamper, Reston, VA

"The Collins group show was the first show we attended and now it will be the only show we attend. Two of us went to the show and we came back with over 15 classes we could run right away in our store."

—Tracy Beck, Photo Scraps, Eldersburg, MD

What stores are saying...

Our focus is the independent retailer who we believe is the corner stone of our industry!

We succeed when you succeed!

You've heard about turnover rates, you've heard about margins, you've heard about optimal inventory levels---but how does this all apply to a scrapbook store?    It's amazing how much more fun and more profitable your business can be when you understand a few basic principles of inventory management.    Join Sue as she helps put the lingo into a language you can understand, and leave with techniques applicable to your business that you'll be able to implement tomorrow!