FALL 2010 Education and Trade Show

brought to you by TheCollinsGroup

Getting Here

The event will take place at the beautiful, Orlando Airport Marriott, which is very convenient whether you will be flying or driving to Orlando.  The Marriott just finished a multi-million dollar renovation this spring and it is truly a top-notch property.  We have negotiated a $99 per night (plus tax) room rate for you, but rooms are somewhat limited so be sure to reserve your rooms with our Group Number as soon as possible.  When our rate sells out, rooms will only be available at the prevailing rate of the time which will be much higher.

The hotel is located 5 minutes from the Orlando Airport. They offer a free shuttle to and from the airport. Please call the hotel to request pick up at the airport

To receive our special rate of $99 per night, you must reserve your room by September 3, 2010 under the block of rooms set aside for The Collins Group. The reservation phone number for the Marriott is 800-380-6751

Call Susan with Questions:

508-877-8430










Some pictures from past shows...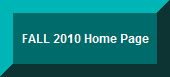 September 24 -27

Marriott Orlando Airport Hotel, Orlando, FL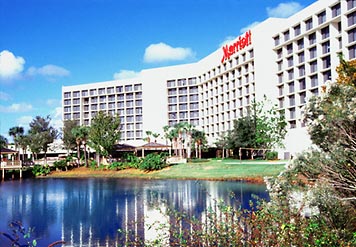 Marriott Orlando Airport Hotel

7499 Augusta National Drive

Orlando, FL 32822