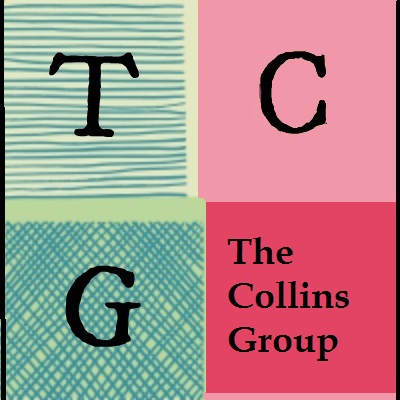 Spring 2017 Education and Tradeshow

Marriott Boston-Newton, MA

April 20-24, 2017



Questions? Contact Jenni Sprinz:

jenni.thecollinsgroup@gmail.com

719-528-1391

Questions? Contact Jenni Sprinz:

jenni.thecollinsgroup@gmail.com

719-528-1391

Don't forget your Class Kit!

Please make sure you have a "class kit" with you when attending classes. It is best if your kit is labeled with your store name and includes the items below. Some vendors have requested that you bring additional items, as specified in their class description.

Your basic kit should include: Paper trimmer, scissors, various adhesives (both wet & dry), glue dots, foam squares, tweezers, paper trimmer, scoring tool, favorite ink and applicator, paint brushes, baby wipes, writing pen and small notebook for taking any notes.

Join Top Industry Vendors, Including:

About our Event:

This event is designed specifically for qualified paper crafting retailers.  If you are not sure if you qualify, please call Jenni Sprinz at 719-528-1391 for more information.

All classes are especially planned for YOU, the independent Paper Crafting Retailer and your team--store managers, and in-house teachers.  Events are planned so that you can return to your store with not only the best new products, but also with the latest paper crafting techniques to help GROW YOUR BUSINESS and SELL MORE PRODUCT. Our classes provide you with complete projects and instructions that you can take back to your store and teach to your customers - thus building enthusiasm and maximizing sales.

Our FREE Tradeshow on Sunday allows you to speak personally to the key personnel from each of the vendors in a much more relaxed and intimate setting than you ever could find at the "major" shows. In addition, vendors will be offering amazing show specials that are available only to stores in attendance.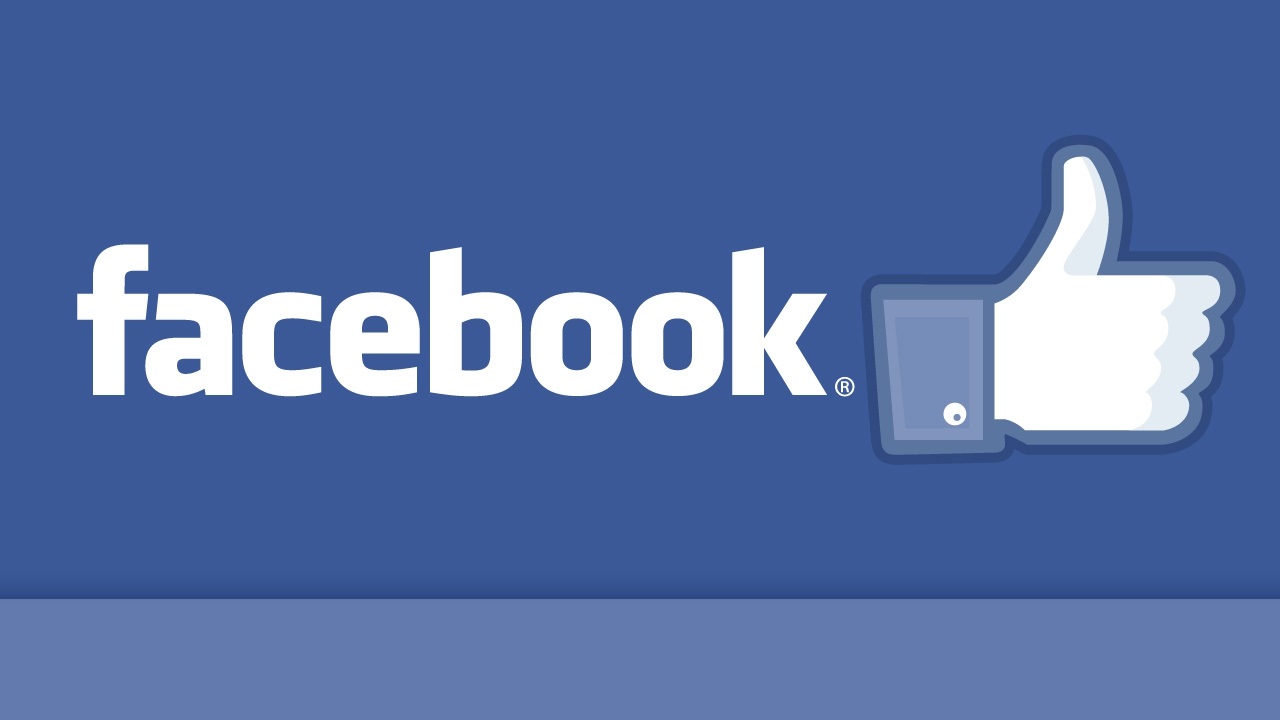 WE WILL BE POSTING CLASS PICTURES AND SHOW NEWS ON OUR FACEBOOK PAGE!

Show Overview

Thursday, April 20

6:00 – 8:30 p.m.- Sizzix Seminar

***

Friday, April 21

8:00-9:10 a.m.- Product Lightning Round

9:15-12:30 p.m.- Sessions A and B

12:30 – 1:15 p.m.- Lunch

1:15-4:30 p.m.– Sessions C and D

4:45pm-6:00pm - Retailer Symposium

Dinner (on your own)

7:30-10:00 p.m. – Evening Workshops

***

Saturday, April 22

8:30-11:45 a.m. – Sessions E and F

11:45 a.m.-12:30 p.m. – Lunch

12:30 – 5:30 p.m. – Sessions G, H and I

Dinner (on your own)

7:00 – 10:00 p.m. – Sample Making Frenzy

***

Sunday, April 23

8:00-9:30 a.m. - "Make Art Morning" with Ranger

9:30 a.m.- 5:30p.m. – Tradeshow

12:30 – 1:30 p.m. – Lunch

7:00pm - 9:30 p.m. – Evening

Workshops

Dinner (on your own)

***

Monday, April 24

Includes 3, 2-hr seminars - one with each of the following Ranger Signature Designers:

- Tim Holtz

- Dyan Reavely

- Dina Wakley

12:30pm-1:30pm Lunch

About The Hotel:

Hotel: Marriott Boston-Newton

Rate: $135 per night (Standard Room) - if reserved through our web link to the right.

Location: 2345 Commonwealth Avenue

Newton, Massachusetts 02466

Phone: 617-969-1000

Parking: The hotel charges an $11 parking fee per night - that will be automatically added to your hotel bill.

Transportation: This property is located approximately 16 miles from Boston Logan airport. There is a fee-based shuttle service to the Marriott.

Little B

Maya Road

Paper Cut, The

Paper House Productions

Petticoat Parlor

PhotoPlay

Pink & Main

Pink Ink Stamp Company

Prickley Pear

Ranger

Reminisce

Riley and Company

Sizzix

Spellbinders

Stampendous

Stamper's Anonymous

Waffle Flower

WOW! Embossing Powder

Make your reservation now: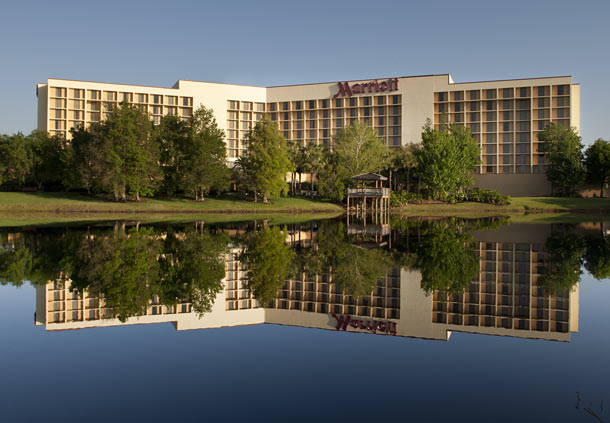 3L Corporation

BoBunny Press

Chameleon Art Products, Inc.

Crafter's Workshop, The

Creative Expressions

Dare 2B Artzy

docrafts

Ella & Viv Paper Company

Faber Castell Design Memory Craft

Fabscraps

Fancy Pants Designs, Inc

Fox Chapel Publishing

Graphic 45

Hero Arts

Imagination International, Inc.

Imagine Crafts

Impression Obsession

Karen Foster Designs

Lawn Fawn

Airport Shuttle:

Knight's Limo Service:

If using this shuttle, you must make individual reservations by calling:

Knight's Limo Service at 508-839-6252.

The shuttle is currently $40 each way for 1 person, $50 for 2 people and $60 for 3 people.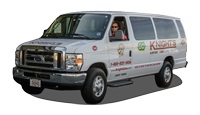 Logan Airport Return Shuttle:

For those of you returning to the airport Monday afternoon after the Ranger Event, we will be offering a discounted group shuttle bus at 3:45pm.  This shuttle will give you plenty of time to finish the Ranger Monday Seminar at 3:30pm.  This return airport shuttle is $22 per person, and must be reserved and paid for at the same time as your event registration in the fee section on page 1.  Unfortunately, due to the unpredictability and schedule differences of in-bound flights, we are unable to offer this service for incoming travel.  Those registering for this shuttle will receive a shuttle ticket in your on-site registration packet at check-in.