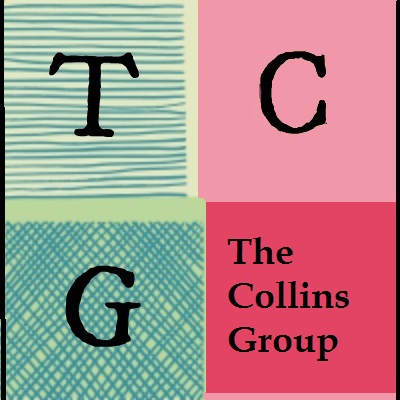 Questions? Contact Jenni Sprinz:

jenni.thecollinsgroup@gmail.com

719-528-1391

NOTE: Class descriptions reflect information available at press time. Vendors are encouraged to introduce the very latest products available at show time, making changes to class projects as necessary. Pictures of class projects will be posted as they are received.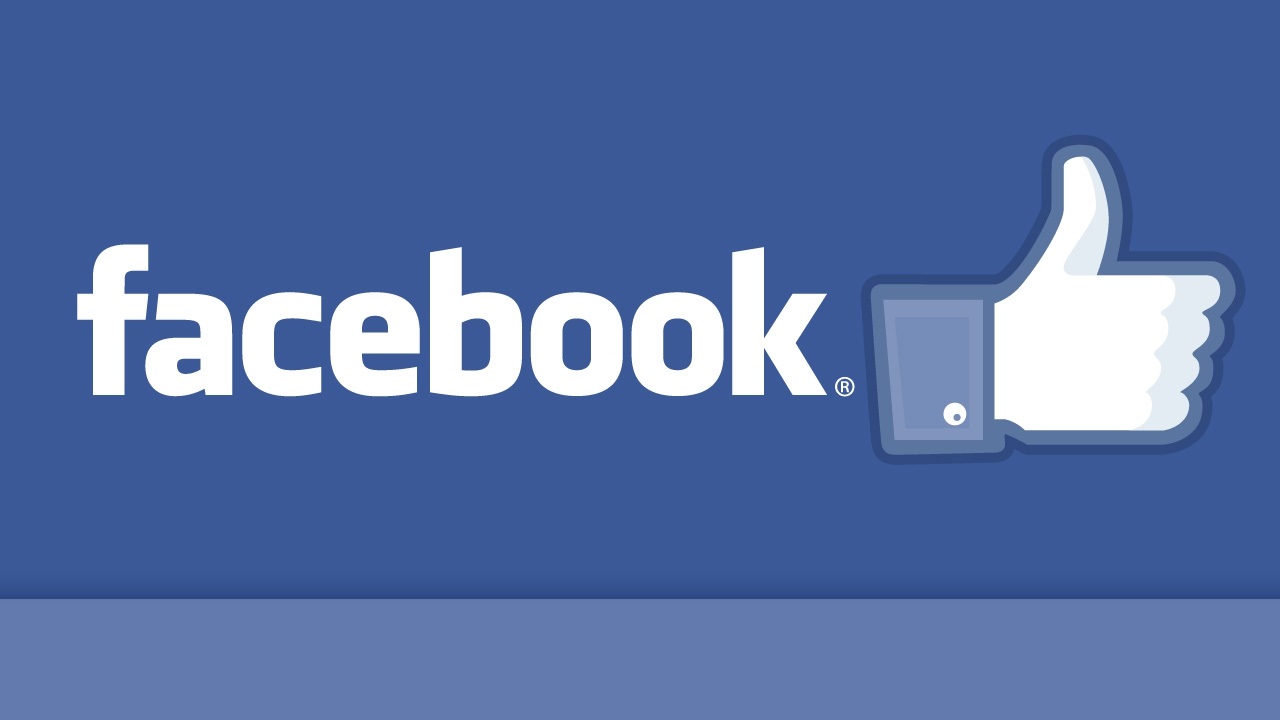 WE WILL BE POSTING CLASS PICTURES AND SHOW NEWS ON OUR FACEBOOK PAGE!

DESCRIPTIONS FOR OTHER EVENTS:

(NOTE: If you take the Ultimate Package, you will be automatically registered for each event listed below.)

Friday, September 8, 2017 -

Product Lightning Round – 8:00am-9:10am

Cost: Free to All

Hosted By: TheCollinsGroup with participation from Multiple Vendors

Description: Start the show off with a fast-paced overview of the latest and greatest product offerings from our attending vendors! You will not want to miss this fun and informative event (especially with all the exciting surprise giveaways) where new product will be unveiled and reviewed.

Fall 2017 Education and Tradeshow

Marriott Orlando Airport

September 7-11, 2017

Questions? Contact Jenni Sprinz:

jenni.thecollinsgroup@gmail.com

719-528-1391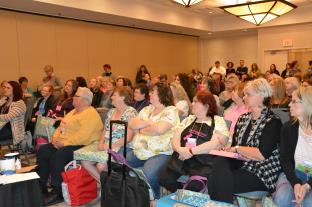 Friday, September 8, 2017 -

Retailer Symposium - 4:45pm-6:00pm

Come share your success stories with other retailers and learn about their best ideas and successes.  We ask that you come prepared to discuss one product (sold by an exhibiting vendor) that is selling particularly well, one great marketing idea or one promotion that has been particularly successful in your store.

This will be a round robin-type session of our retailers sharing ideas helping each other grow their businesses.  Help other retailers determine what item(s) they must not pass up at the tradeshow - and go home with several new ideas from your peers.

Lunches - Friday, Saturday, Sunday (included in the Ultimate Package)

Join us for lunch on Friday, Saturday and Sunday - a great opportunity to network with other store owners, vendors and your sales rep. 

Cost: $28 per person per day ($30 if paying for lunch on-site).  (Monday lunch is included with your Monday event registration fee.)

Sunday, September 10, 2017 – TRADESHOW – 9:30am-5:00pm

Cost: Attending the trade show on Sunday, September 10 is FREE. You do not need to register for a class in order to attend the show. You do need to pre-register in order to attend, by completing the registration form.

Description: Join our vendors for a fun-filled tradeshow with lots of giveaways, prizes and amazing deals.  Most of our vendors offer excellent show specials that are available only for show attendees.  (Tradeshow closes during lunch.)

Saturday, September 9, 2017 -

Sample Making Frenzy – 7:00pm-10:00pm

Cost: $25 per person. 

Description: This amazing night is not to be missed!  Our vendors will have tables in the ballroom each teaching a 3-5 minute make-and-take.  This is a great evening of sample-making, desserts, friends and fun!