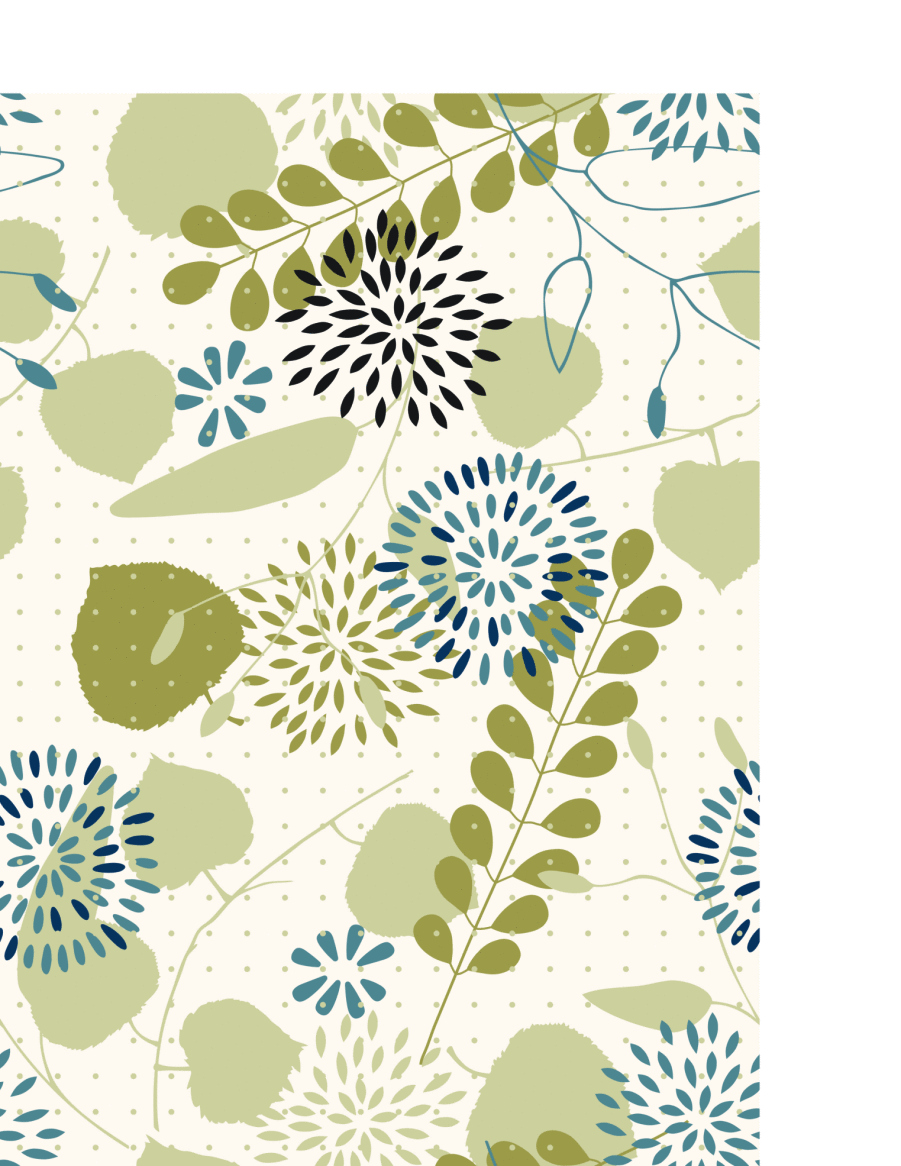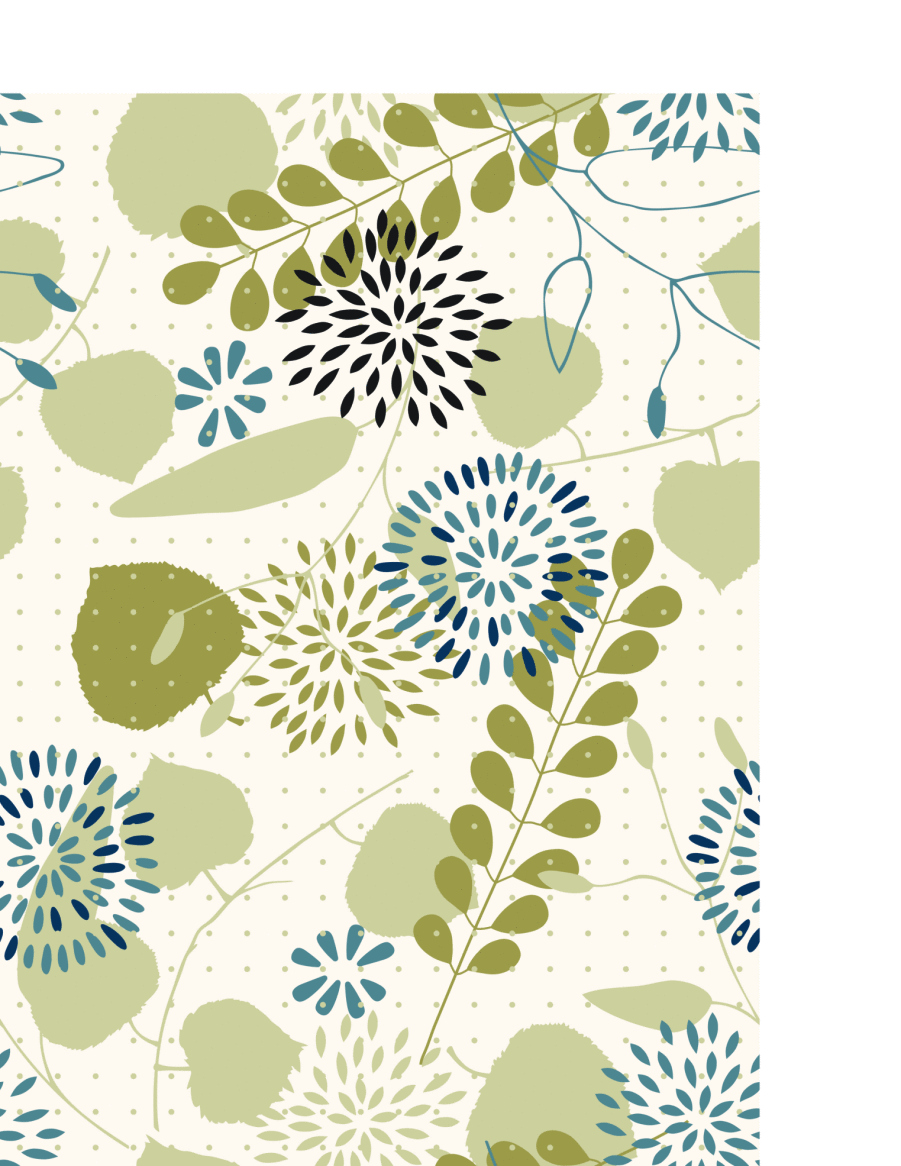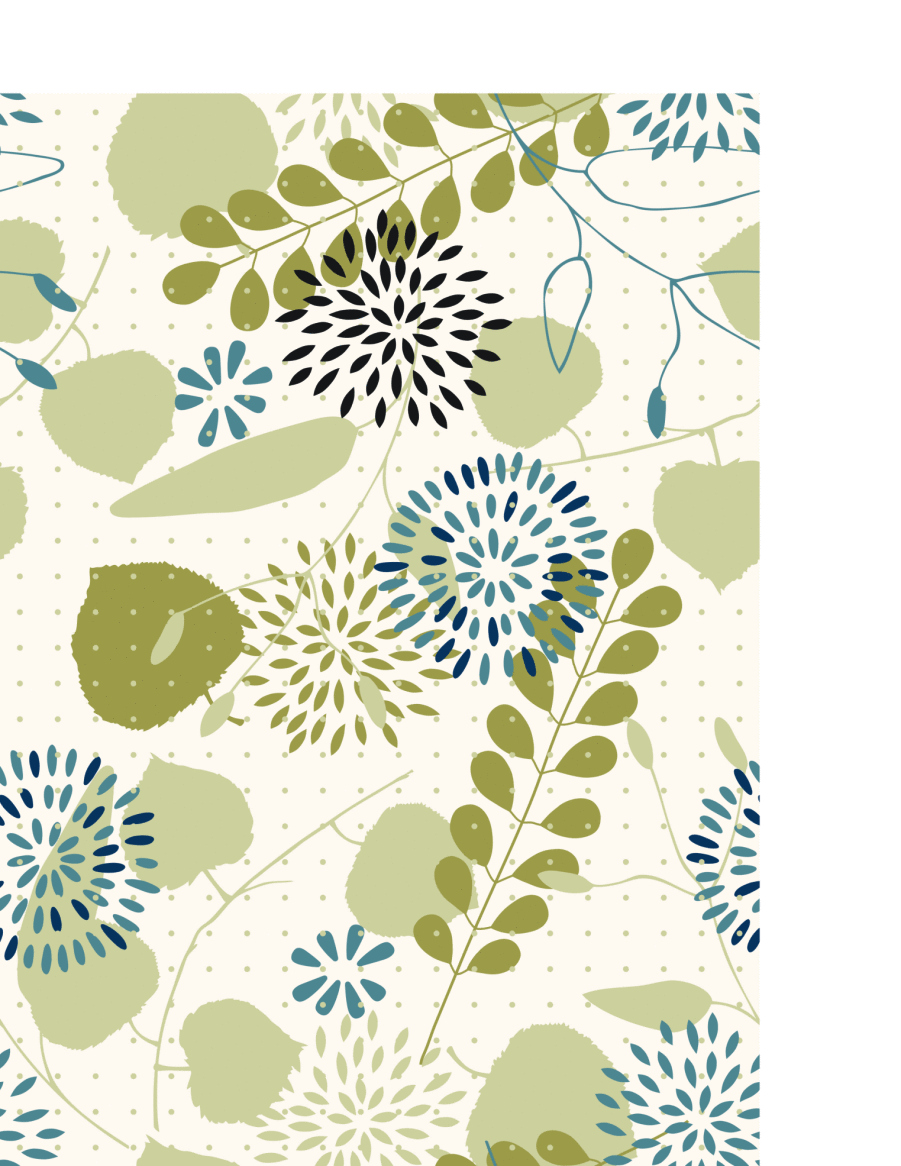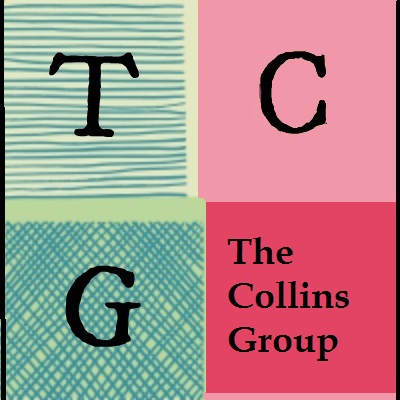 ALL PAPER CRAFTING STORES WELCOME!

It is an event like no other - September 26-29.

This event offers 3 full days of education presented by the top vendors in the Paper Crafting Industry.  The event includes a Tradeshow featuring never-before-seen releases from our vendors - many with incredible show specials available only to attendees.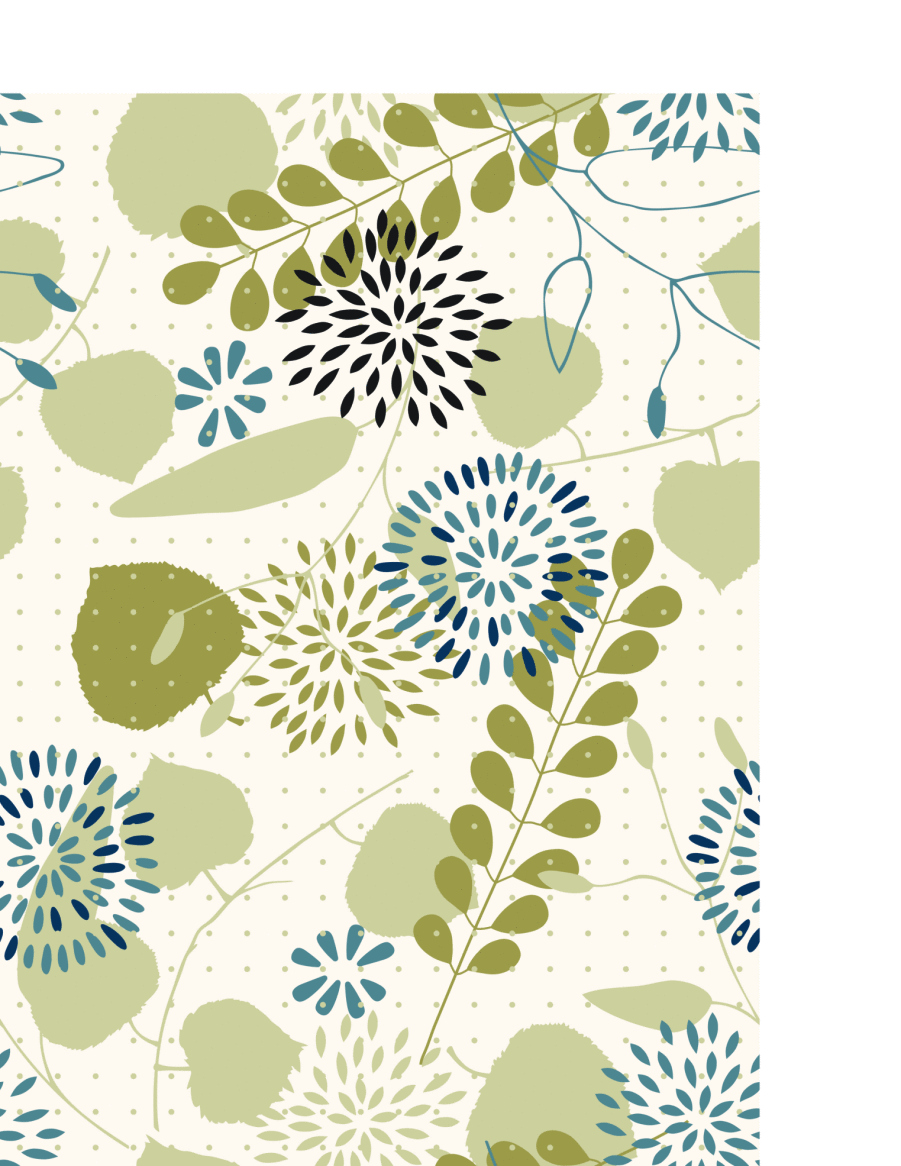 Fall 2014 Education and Tradeshow

Marriott Orlando Airport - Orlando, FL

September 26-29, 2014





Don't miss the full day Ranger Workshop on Monday, September 29 taught by Tim Holtz and Dina Wakley!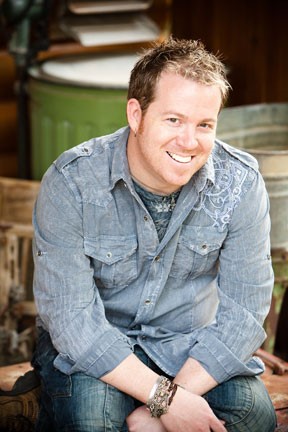 Show Overview

Friday, Sept 26:

8:00-8:55am - Product Lightning Round

9:00am-1:00pm -

Exclusive Seminar presented by Graphic 45 and Sizzix

1:00pm-2:00pm - Lunch

2:00pm-5:15pm - Class Sessions A and B

Dinner (on your own)

7:00-9:30pm - Workshops

Saturday, Sept 27:

9:00-12:15pm - Class Sessions C and D

12:15-1:15pm - Lunch

1:15-4:30 Class Sessions E and F

4:45pm-6:00 Retailer Symposium

Dinner (on your own)

7:00-9:30pm - Sample Making Frenzy

Sunday, Sept 28:

9:30am-12:30pm - Trade Show

12:30-1:30pm - Lunch (showroom closes during lunch)

1:30-5:00pm - Trade Show

7:00-9:30pm - Workshops

Monday, Sept. 29:

8:00am-3:00pm - Ranger Full Day Event

Top Industry Vendors & Artists, including:

7Gypsies

Bo Bunny Press

Canvas Corp

CAS-ual Fridays

Craft-Dee BowZ

docrafts

Elizabeth Craft Designs

Graphic 45

Hero Arts

Impression Obsession

Karen Foster Designs

Maya Road

My Favorite Things

Paper House Productions

Petaloo

Ranger

Tattered Angels

Sizzix

WOW! Embossing Powder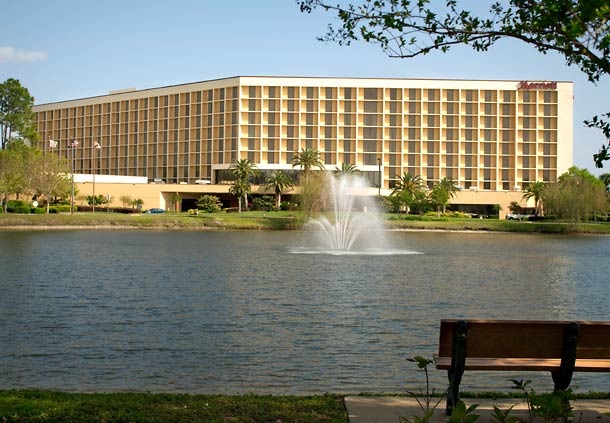 Reserve Your Hotel Accomodations Today!

Orlando Airport Marriott

7499 Augusta National Drive

Orlando, FL 32822

Call Reservations: 800-380-6751

**Tell them you are with TheCollinsGroup Fall Show to get our $111 room rate. **

Rate includes complementary airport transportation to and from Orlando International Airport (MCO).

Questions? Contact Jenni Sprinz:

jenni.thecollinsgroup@gmail.com

719-528-1391

Questions? Contact Jenni Sprinz:

jenni.thecollinsgroup@gmail.com

719-528-1391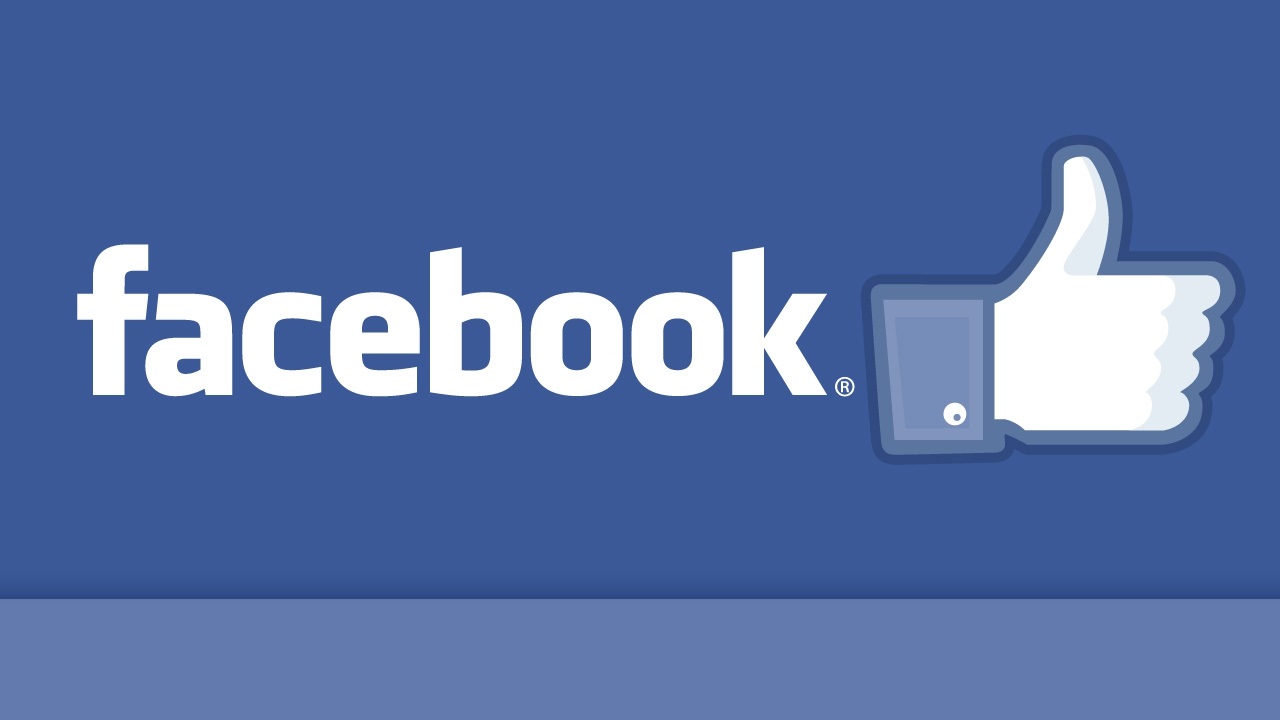 WE WILL BE POSTING CLASS PICTURES AND SHOW NEWS ON OUR FACEBOOK PAGE!

Don't forget your Class Kit!

Please make sure you have a "class kit" with you when attending classes. It is best if your kit is labeled with your store name and includes the items below. Some vendors have requested that you bring additional items, as specified in their class description.

Your kit should include: Scissors, Colored Markers, Pens, Pencils, Ruler, Paintbrushes, Pen knife, 12" cutter, Ink Pads, Cutting Mat, Various Adhesives/Glue stick, Bone Folder, Acrylic Block

About our Event:

This event is designed specifically for paper crafting retailers.  It is by invitation-only.  If you are not sure if you qualify, please call Jenni Sprinz at 719-528-1391 for more information.

All classes are especially planned for YOU, the independent Paper Crafting Retailer and your team--store managers, and in-house teachers.  Events are planned so that you can return to your store with not only the best new products, but also with the latest paper crafting techniques to help GROW YOUR BUSINESS and SELL MORE PRODUCT. Our classes provide you with complete projects and instructions that you can take back to your store and teach to your customers - thus building enthusiasm and maximizing sales.

Our FREE Tradeshow on Sunday allows you to speak personally to the key personnel from each of the vendors in a much more relaxed and intimate setting than you ever could at the "major" shows. In addition, vendors will be offering amazing show specials that are available only to stores in attendance.